Invictus Games
A digital Case For Support (CFS) website for prospective donors
Ronins have provided the Invictus Games Foundation with a flexible new digital channel. Packed with high-resolution photography and video content, it tells the story of the difference they are making to the lives of those injured in service, all while making it easy for people to help support their mission.
USER EXPERIENCE
CAMPAIGN BRANDING
ACCESSIBILITY
Orbus Software
Helping a market-leader architect their clients' digital futures
Global brands trust Orbus' Enterprise Architecture platform to help guide their digital transformation journeys. Built using Sitefinity, our specialist digital agency team established a design system and component library that is helping streamline their internal processes.
VIEW THE CASE STUDY
CYSIAM
Making cybersecurity assessments simple
CYSIAM are leaders in cybersecurity with a mission to provide organisations with the freedom to operate without fear. Our challenge was to design and develop a digital platform that streamlined client report creation and reduced the overall burden on their consultants.
WEB DESIGNERS AND APP DEVELOPMENT IN LONDON AND GUILDFORD, SURREY
Where every click, swipe, or tap can reveal unlimited possibilities, stands Ronins. We are not merely a digital agency, we are artisans crafting experiences that drives at the very heart of business. We believe in the transformative power of digital, in its ability to turn businesses into brands, ideas into impact, and users into ambassadors.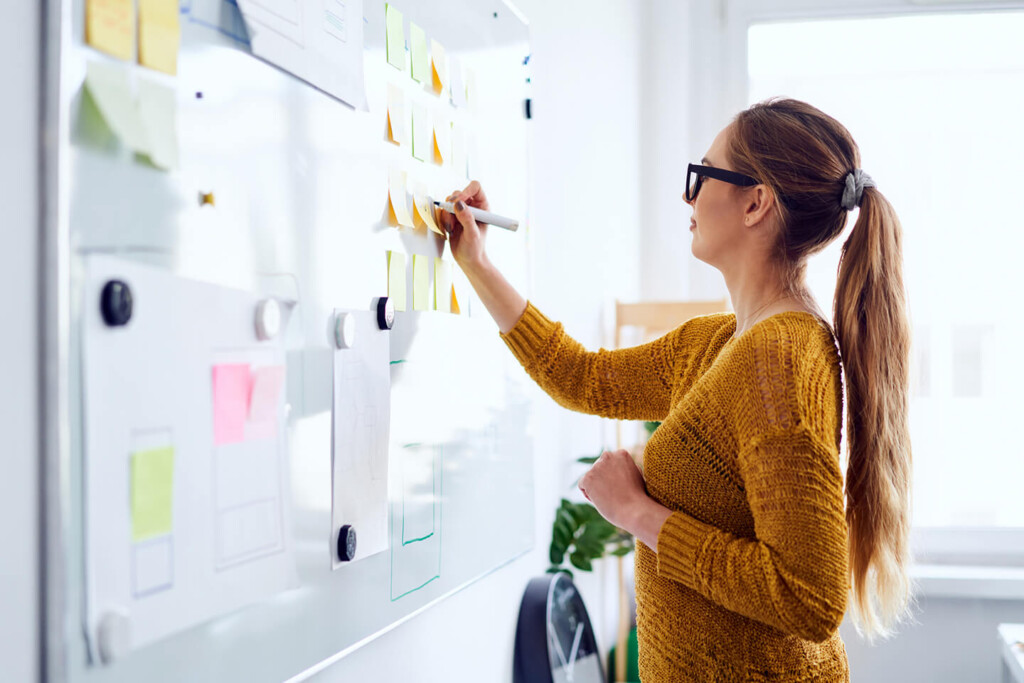 Making ambitions possible
Ronins believes creativity and technology can empower people to realise their ambitions. Wherever you are on your digital journey, whether you are changing your industry or making your world a better place, we can support and guide you.
We believe in creating a ripple effect that extends beyond the immediate interaction. A stunning website, an intuitive application, or a compelling brand narrative can be the spark that starts the journey of growth and discovery.
It's about crafting experiences that have the power to inspire and the potential to foster lasting customer loyalty.
Ready for change? Let's talk
CATALYSTS FOR CHANGE
Our capabilities
Transformation
Branding
Creativity
Technology
Marketing
Your vision, our expertise
YOUR CREATIVE DIGITAL AGENCY PARTNERS
We're creative, insightful, and committed to crafting immersive experiences. People come to us for creative intelligence and intuition that isn't constrained by conventions or specifications.
We value client relationships that are built on trust, collaboration, and mutual respect. Our clients enjoy working with us because we push them to think differently and go the extra mile.
Whatever your brand or digital ambitions are, our digital agency is here to help.
Need help? Let's talk
We partner with pioneering brands that have a thirst for momentum
Let's talk
The journey of a thousand clicks begins with just one.
020 3026 0345
hello@ronins.co.uk
Give us a call, send an email or send us a message and a member of our digital agency in London & Surrey will get right back to you.